The menu on the left provides links to resources of interest to prospective and current Anthropology and World Heritage students.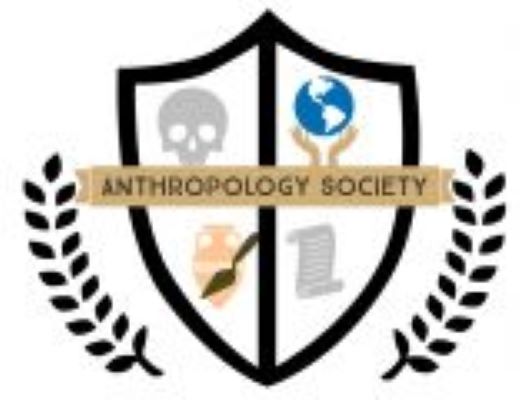 Students may also wish to join the student UC Merced Anthropology Society.  Information about Society activities and meetings can be found
here
.  The Anthropology Society also has a newsletter, which can be found
here.
Updated 2021